What is Breathwork?
The Breathwork technique that Carolyn offers allows for anxiety, grief, anger, pain and worry to release. It can also guide you to feeling more love and happiness in your life while potentially expanding your intuition.
Breathwork helps fill your body with an increased level of oxygen to help your body and mind feel rejuvenated and refreshed.
Benefits of Breathwork
There are many benefits of Breathwork that you may experience, including but not limited to the below:
Release stuck memories and emotions

Heal traumas, wounds and grief

Allow for greater joy

Feel expanded love for yourself and others

Dissolve physical pain

Experience deep relaxation and peace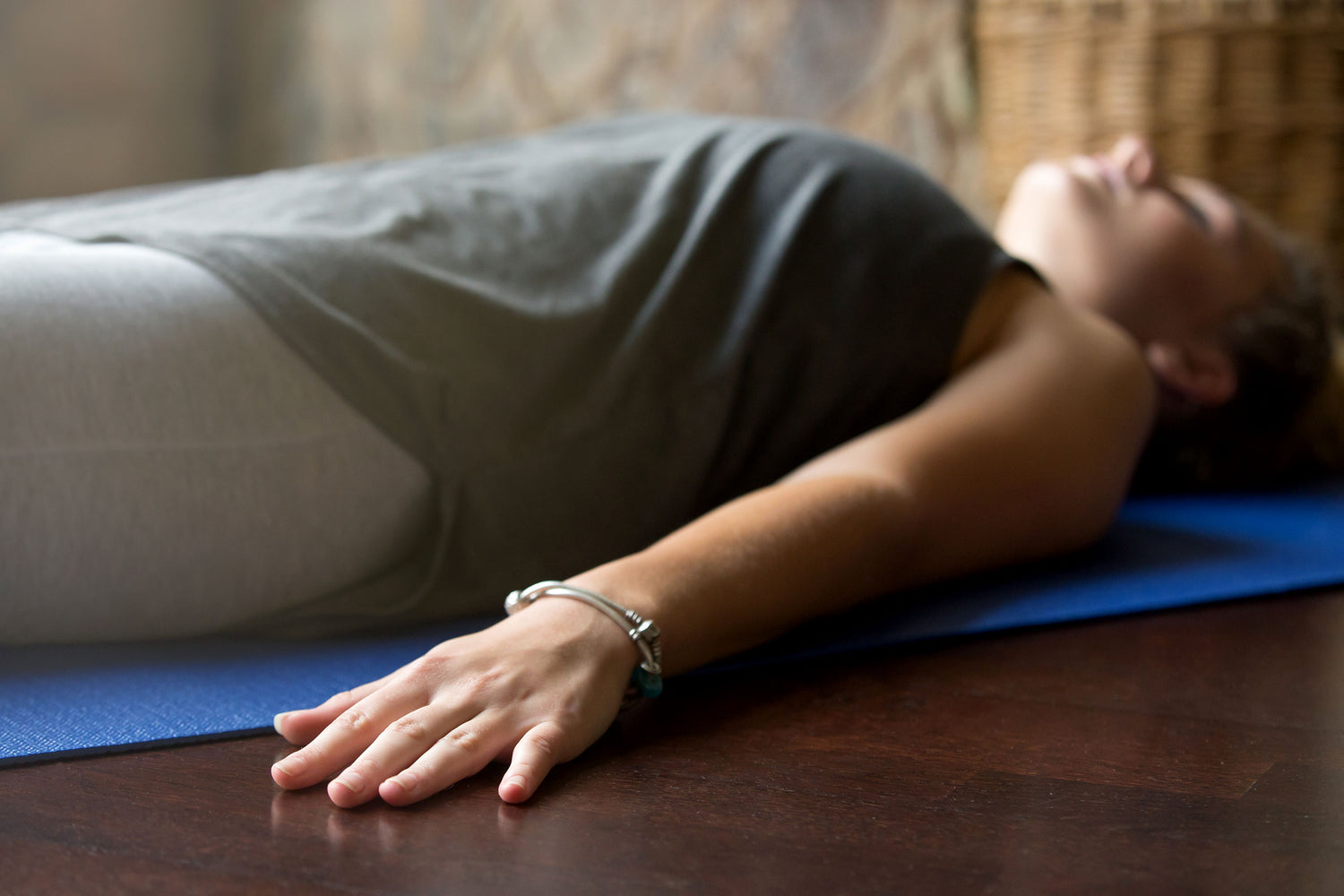 Exploring Breathwork
"Breathwork has profoundly supported me in my life, specifically helping me to manage my anxiety, and I'm excited to share it with you!" - Carolyn Gable
If you're yearning to heal emotionally, physically, release stress, anxiety or for a deeper spiritual connection, then Breathwork may be for you.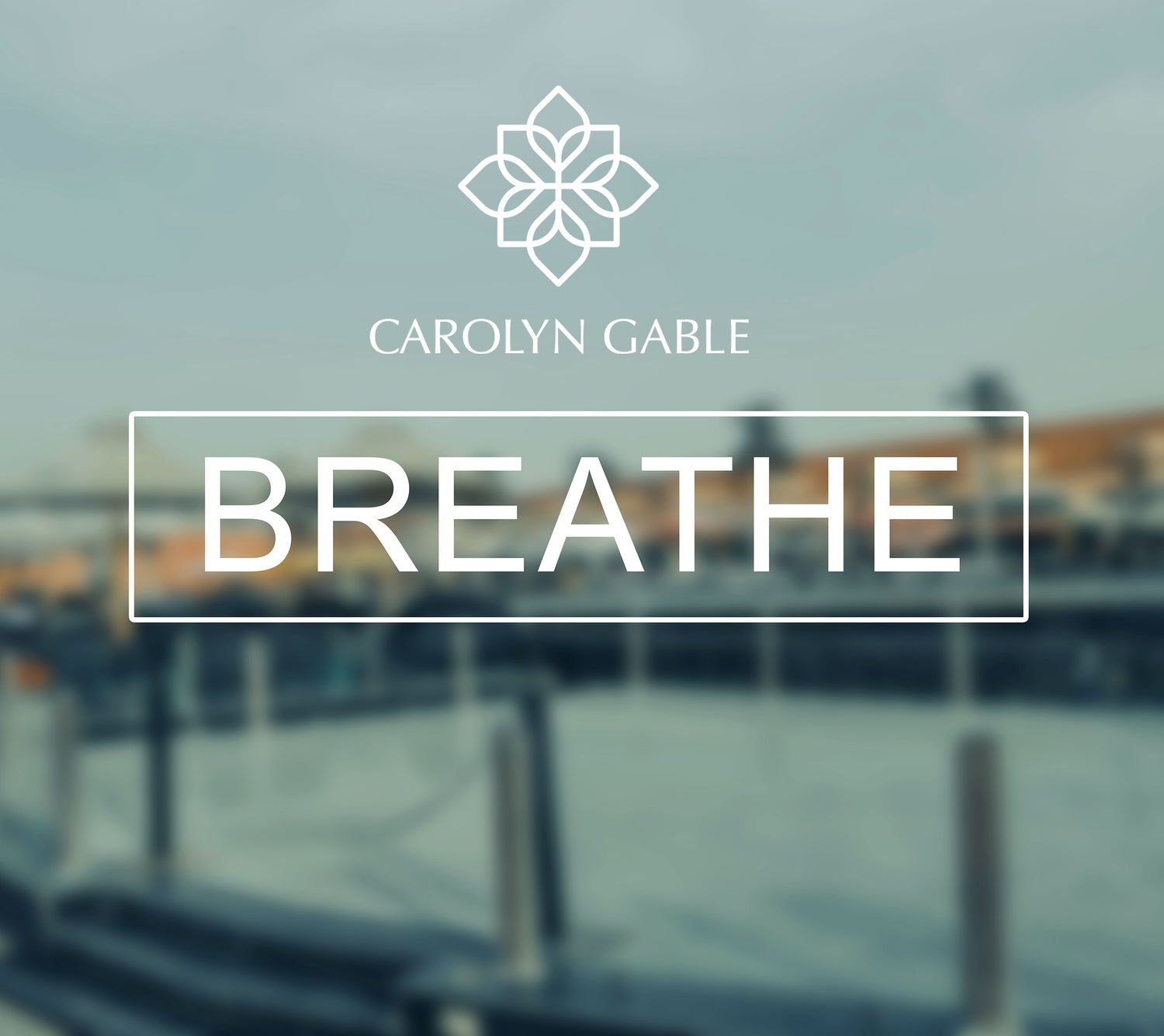 Book a Breathwork Class
Carolyn will guide you through the Breathwork class while you're comfortably lying down on your back. Music will be playing in the background to help relax, motivate and help you release any items that may be stuck. Breathwork may feel challenging for some people in the beginning, but it doesn't take long to get in the rhythm and to feel the benefits.
Experience Breathwork for yourself. Sign up for a group or private class.
BOOK A BREATHWORK CLASS